1971 - 2019: 48 YEARS OF "PRIDE"

"Tim's SENIOR MOMENTS" DEBUTS
New Printed Book, PDF & eBook (Kindel) from Tim Bryce
Essays celebrating life as we grow older.
Click HERE for details.
"You are amazing! I looked over the first part of your book, introduction, etc. Loved it. As a senior, I immediately connected with your theme and your introduction describing Aging, the Nuances of Growing Old, e.g., the frustration factor, growing old and why oldsters are mean (I think I am at that point!). Great you followed up with A Little Silly. Like that part. Loved your list of your senior moments. Can relate to frustration with robocalls and waiting on doctors. Loved too that you include a chapter on History Lessons."
- H.Nunn, Tampa Bay, FL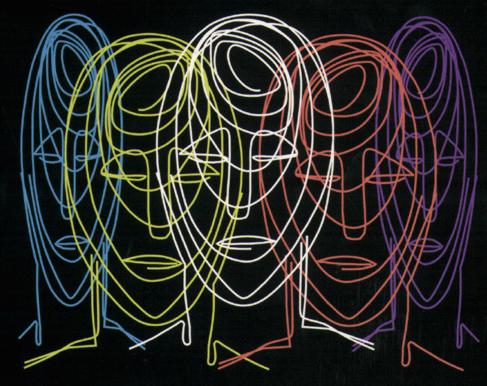 M&JB INVESTMENT COMPANY


(formerly M. Bryce & Associates - MBA)
3148 Autumn Drive
Palm Harbor, FL 34683
United States
Tel: 727/871-6115
E-Mail: timb1557@gmail.com
INTRODUCTION

Welcome to M&JB's web page. Founded in 1971, M&JB has considerable experience in the Information Systems industry. The company offers products and services aimed primarily at:
Information Resource Management (IRM)
Enterprise Engineering
Information Systems Engineering
Data Base Engineering
Project Management
Writing
The Internet
The purpose of this web site, therefore, is to provide a description of our company and its offerings. If you have any questions, please do not hesitate to contact us.
---
SMART MOVES
FIREFOX - CHROME - SAFARI USERS - Use Ctrl+D to add this web address to your Bookmarks.

AMERICA ONLINE - add this site to your AOL "Favorite Places" folder.

MS INTERNET EXPLORER -
---
"PRIDE" and "Information Factory" are the registered trademarks of M&JB Investment Company (M&JB). All other trademarks both marked and unmarked belong to their respective companies. Copyright © M&JB 1971-2019. All rights reserved.