1971 - 2021: 50 YEARS OF "PRIDE"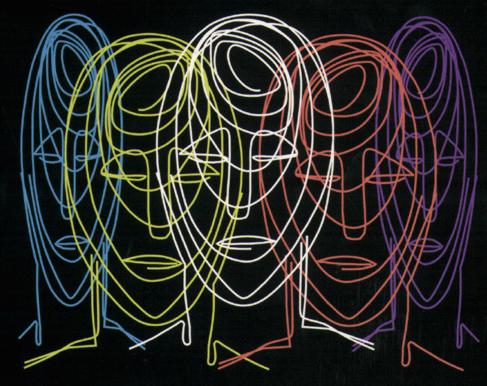 M&JB INVESTMENT COMPANY


(formerly M. Bryce & Associates - MBA)
3181 Harvest Moon Drive
Palm Harbor, FL 34683
United States
Tel: 727/871-6115
E-Mail: timb1557@gmail.com
INTRODUCTION

Welcome to M&JB's web page. Founded in 1971, M&JB has considerable experience in the Information Systems industry. The company offers products and services aimed primarily at:
Information Resource Management (IRM)
Enterprise Engineering
Information Systems Engineering
Data Base Engineering
Project Management
Writing
The Internet
The purpose of this web site, therefore, is to provide a description of our company and its offerings. If you have any questions, please do not hesitate to contact us.
---
SMART MOVES
FIREFOX - CHROME - SAFARI USERS - Use Ctrl+D to add this web address to your Bookmarks.

AMERICA ONLINE - add this site to your AOL "Favorite Places" folder.

MS INTERNET EXPLORER -
---
"PRIDE" and "Information Factory" are the registered trademarks of M&JB Investment Company (M&JB). All other trademarks both marked and unmarked belong to their respective companies. Copyright © M&JB 1971-2022. All rights reserved.