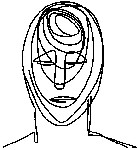 Since 1971:
"Software for the finest computer - the Mind"
WELCOME TO
(PRofitable Information by DEsign -
through phased planning and control)
The science of Information Resource Management (IRM)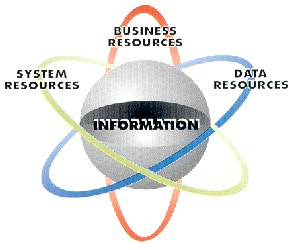 PLEASE NOTE:
The "PRIDE" Methodologies for IRM are now available in book form and can be purchased from MBA Press.
M. Bryce & Associates (MBA)
A division of M&JB Investment Company
P.O. Box 1637
Palm Harbor, FL 34682-1637
United States
Tel: 727/786-4567
E-Mail: timb001@phmainstreet.com
URL: http://www.phmainstreet.com/mba/
TRANSLATE THIS PAGE TO...
Free Translation courtesy of ALS
TRANSLATION NOTE:
This site's ability to translate to a foreign language is based on a free service.
As such, we cannot be held responsible for the accuracy of translated text.